Welcome
Dear Parents/Guardians
Thank you for your interest in Orritor Primary School.
We strive to provide a caring, secure and friendly environment within which a child can reach their full potential intellectually, socially, physically and emotionally.
We aim to develop the whole child and to pass on the values and attitudes which will enable them to find their place and play their role as a responsible adult in our society.
We promote active communication with parents throughout their child's time with us and see this as an essential element in the formation of positive attitudes to school by children and parents alike, as we discharge our joint responsibilities. To this end we look forward to working closely with parents / guardians in forming a partnership which can support and encourage each child in their development.
It is hoped that the information contained on this site will be helpful and useful to parents. Good communications between parents and teachers are to everyone's benefit. If you are worried, please do come and see us. If you are particularly pleased about some aspect of work, do tell us.
Mr A Frizzell
Principal
Latest Gallery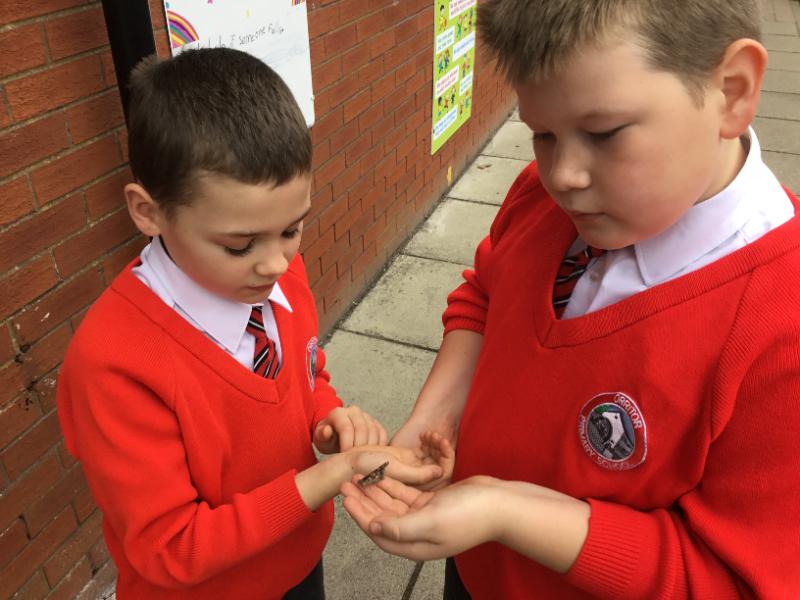 Orritor Primary School and Nursery Unit, 249 Orritor Rd, Cookstown, County Tyrone, BT80 9NE
Tel: 028 8675 1412